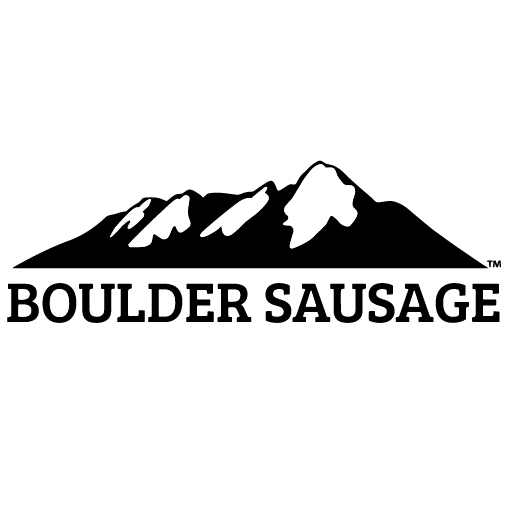 To our valued customers:
We would like to inform you that there will be a small price increase on our products, effective May 06, 2020.
Over the last couple of years, Boulder Sausage has continued to see the ever-increasing cost of raw materials, manufacturing, shipping, and even more so in shipping materials. We recognize that we all have financial constraints and we value your dollars, so we have worked extremely hard to limit the effects these cost implications have played on our products. For example, in January of 2019, we switched our online shipping carrier from FedEx to UPS as UPS was able to offer our customers significant savings on their shipping rates. For more information on our switch to UPS, click here.
Rest assured, the decision to take a price increase was not taken lightly. We appreciate you valuing the superior quality of our brand and we're committed to continuing to deliver this same quality you've trusted for the past 50+ years. While we have taken several measures to reduce the impact of cost increases on our customers; unfortunately, in order to continue to deliver this exceptional quality, it is necessary to increase the price of our products.
We are committed to our customers and to providing a superior quality product that you can trust and be proud to serve. Our team will continue to work diligently to maintain and/or reduce costs by exploring alternatives, innovating, and continually assessing opportunities – saving you hard-earned dollars.
Boulder Sausage greatly appreciates your continued business and support through this time of growth and change. If you have any further questions or concerns regarding this price increase, please do not hesitate to reach out. Our team is more than happy to discuss this situation with you.
We can be reached by phone (toll-free) at 866-529-0595 or by email at custservice@bouldersausage.com.
Sincerely,
the Boulder Sausage team